Virtual Servers (VPS)
The choice between building your own HW/SW infrastructure
and renting ready-to-use resources.
Install your desired applications now
Don't wait for months for hardware equipment that won't offer you scalability assurance. Even less so in the long term.
You pay exactly what you need, every month
There will be no variations in the monthly fee based on consumption. We accept changes to the configuration of allocated resources at any time.
You have a redundant platform under control
Prepared to accommodate the most diverse configurations. We ensure hardware operation, communication availability, storage performance, and security protections.
We are the
SPECIALISTS


you need

We help you migrate your equipment or applications to our datacenter, without your users being disconnected over the weekend. We have a team of specialists and complete solutions when network changes are needed, on routers, on servers, in VPNs or in applications.
99.98% guaranteed uptime
24/7 assistance and service
Direct technical support with specialists
Premium hardware configurations
Optimized connectivity
Daily backup, remote replication
30 days testing period
No early termination fees
The technologies that make up our platform are considered the "best of breed" in the industry. We know how to integrate them in such a way that you can fully benefit from the innovations they bring.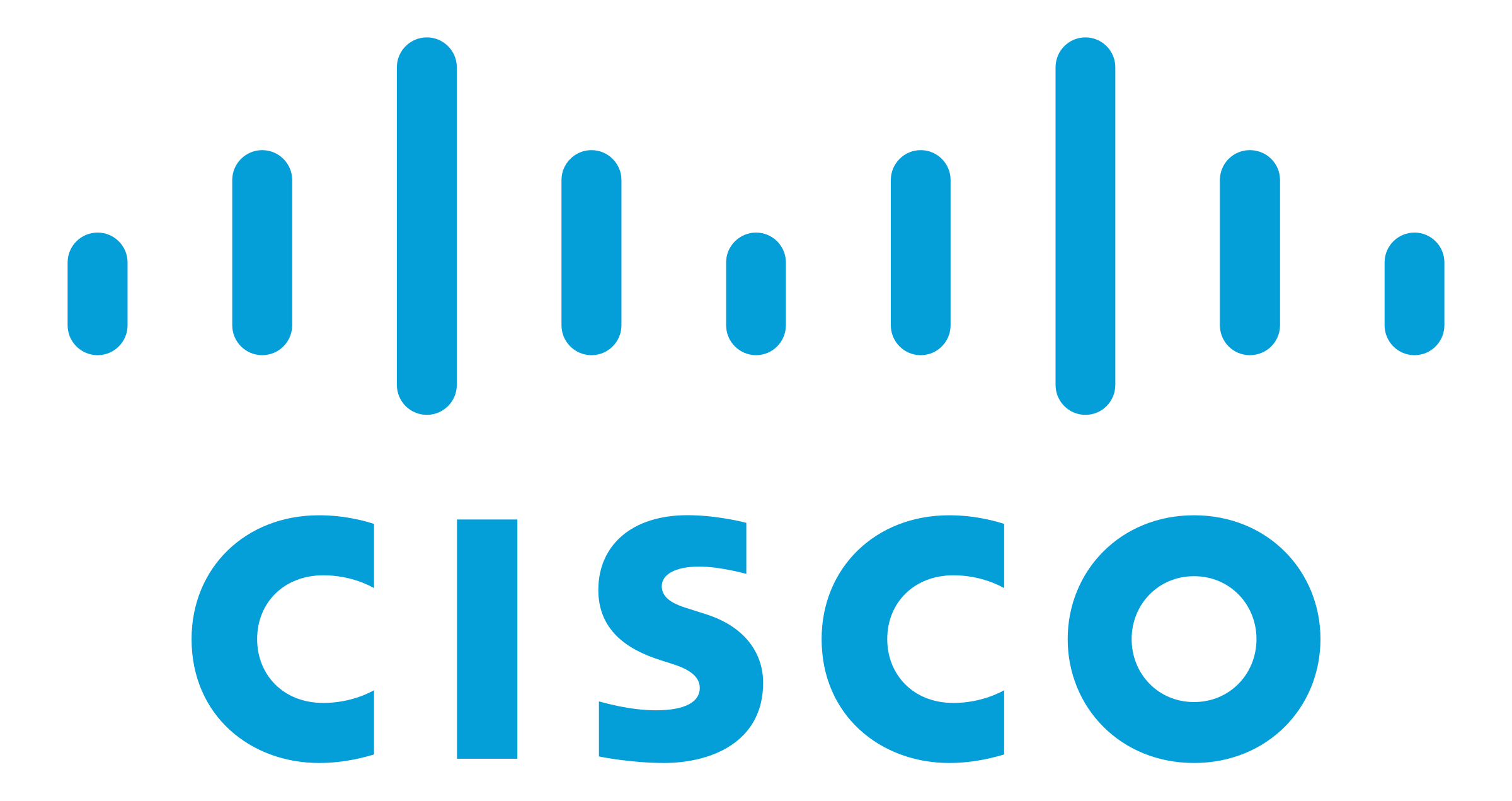 OUR STRENGTHS
Security & Resilience
We operate our own datacenter built to TIER III standard and certified by ADR. We use Palo Alto Networks and Fortinet equipment to filter data traffic, as well as geolocation mechanisms, threat intelligence feeds, IPS, sandboxing, anti-DDOS and periodic vulnerability scans to prevent attacks and unauthorized access.
Uninterrupted Operation
Our platform is completely redundant (VMware vSphere Enterprise Plus clusters, Active-Active Storages, multipath connectivity, Switches, routers and Firewall with load-balancing and dynamic routing mechanisms, aggregated links), and internet access is provided by 6 different providers, including a Global Tier 1 Provider.
The Safest Backup
We use the global #1 Data Protection provider – Veeam Software to guarantee your data availability, no matter what happens. We have the ability to replicate your resources and in a secondary datacenter, for compliance with specific regulations. Whatever happens, your data is safe.
Operational Management
We closely monitor hundreds of parameters of the services we operate. We easily identify undersized areas, preventing resource exhaustion. Plus, we have resources available at any time to allocate to your servers, in an instant. The scalability of the platform is generous, we will keep up with your requirements.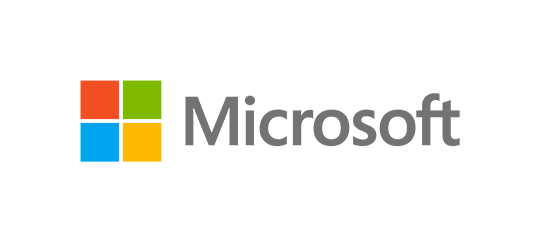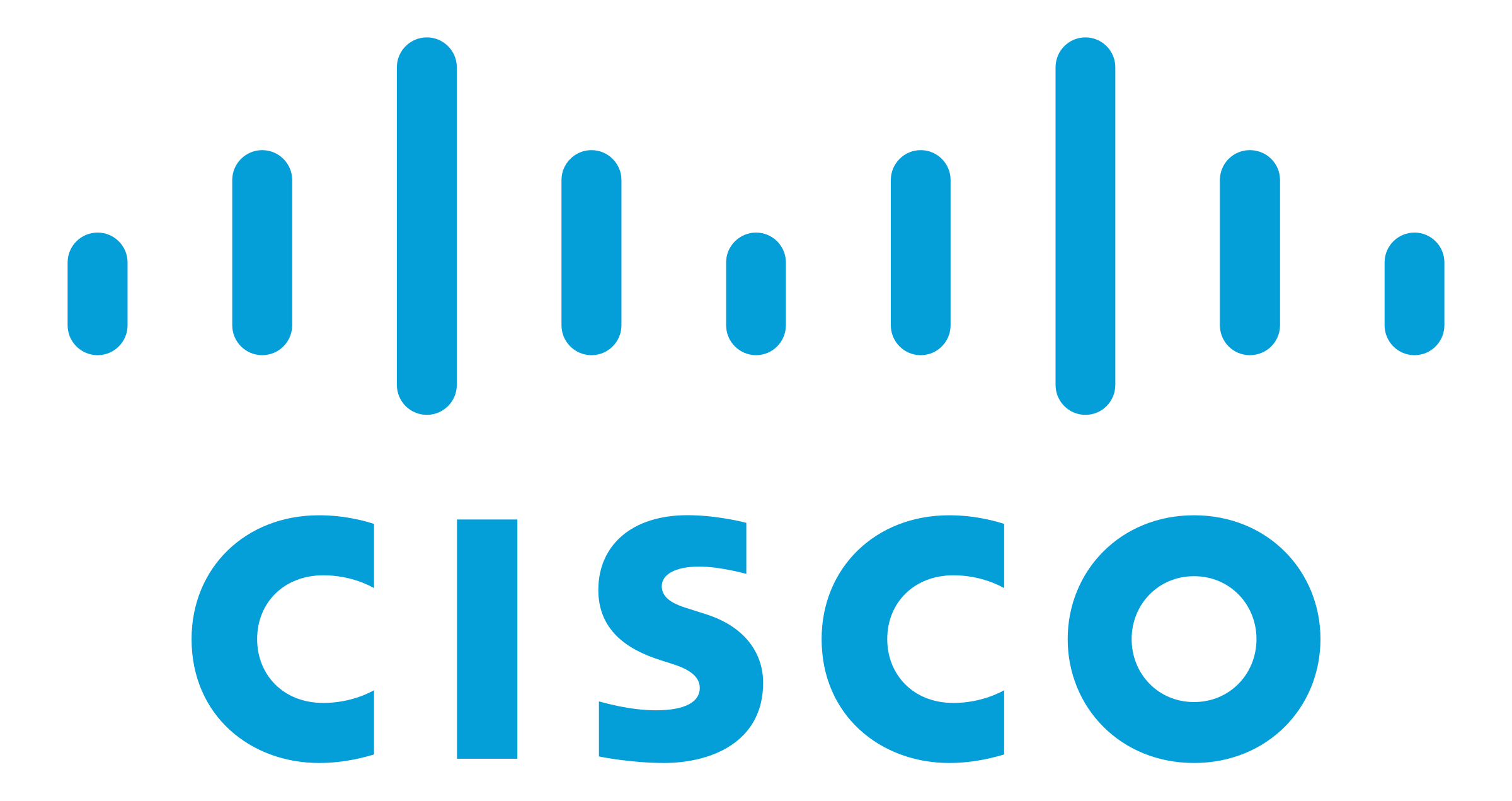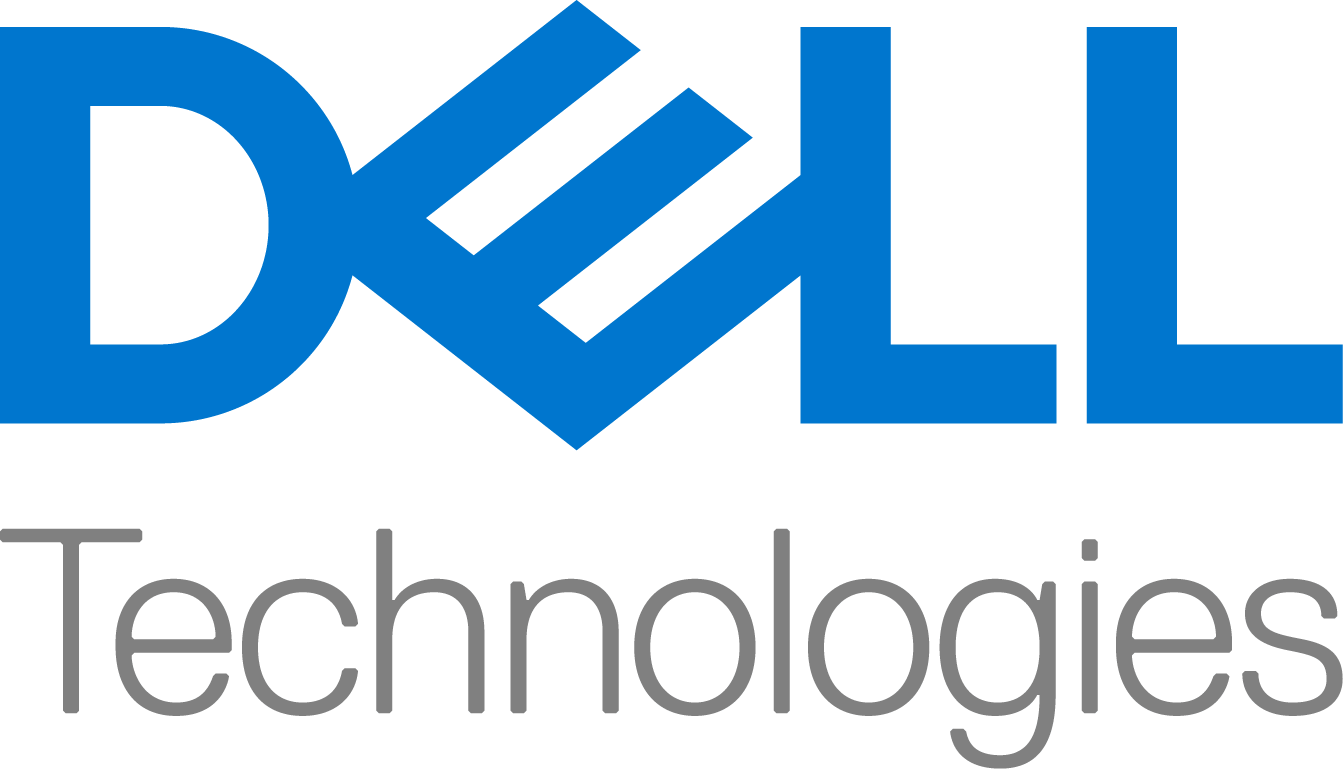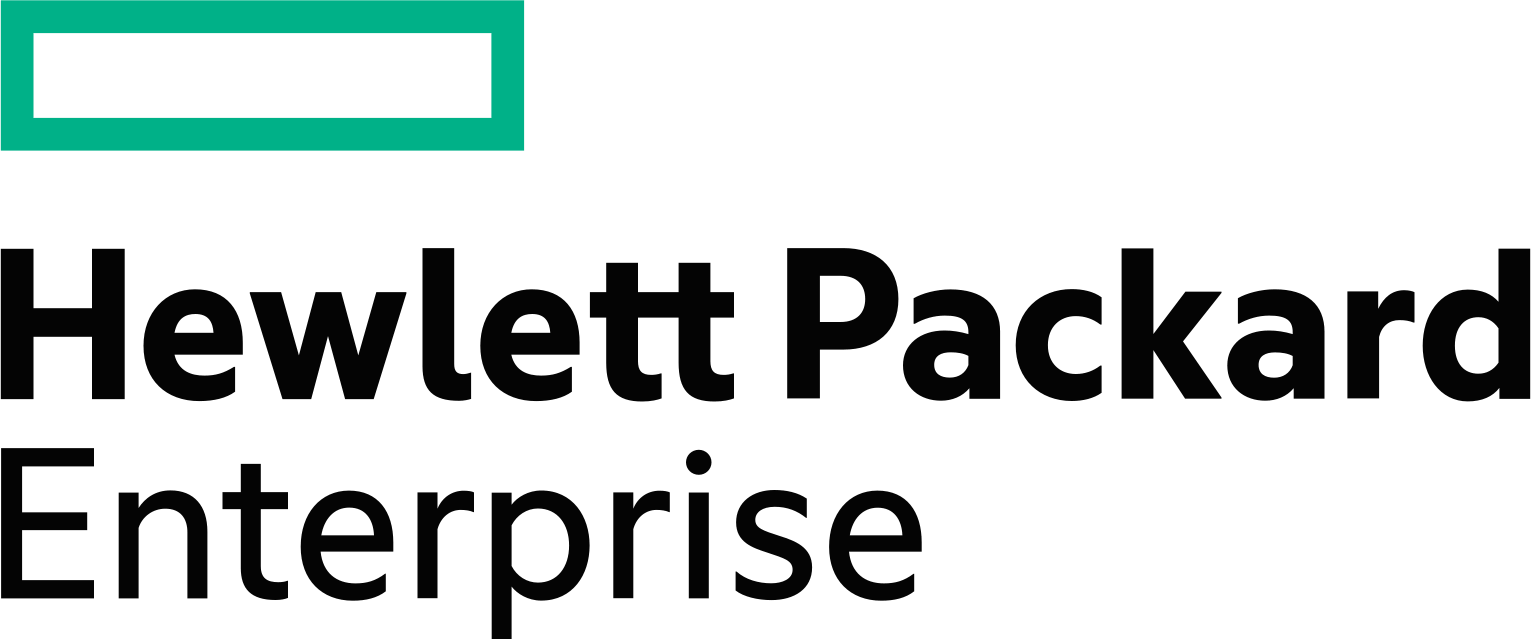 Also included in the standard service are:
Support and consulting
Equipment is important, but the difference is made by people. Dozens of technical certifications from the most important technology manufacturers are ready to work for you.
Support in front of auditors
We provide support during audit and certification processes, with specific technical expertise provided by our engineers, aiming to achieve compliance objectives.
Up-to-date licenses
Through Service Provider partnerships we can offer advantageous monthly subscriptions for operating systems, databases, applications, virtual firewalls, platforms and SSL certificates.
Carrier Neutral
You have the possibility to use any communication provider you want, contracting it directly. We have VPN, Layer 2 and Dark Fiber connection solutions between your location and our datacenter.