ADR Authorization for
Electronic Archiving
1,000,000 EUR
compensation insurance
150 organizations
using services from the Datacenter
Why choose the Datacenter?
At ITPS you find partners dedicated to your business on its way to digitalization.
Legal Electronic Archiving
Optimal Colocation Conditions
IT Infrastructure immediately available
Business Continuity Plan
Flexible and adapted communication solutions
High-performance solutions for businesses
in continuous development
Electronic Archive of documents must be hosted, according to law, in a data center specially authorized for this purpose. The two options involve certifying your own data center (a costly and time-consuming process) or using the hosting services of an already authorized data center.

Whether you are using a document management application, or you just want electronic archiving of documents, escaping bureaucracy, we have the right solution for you.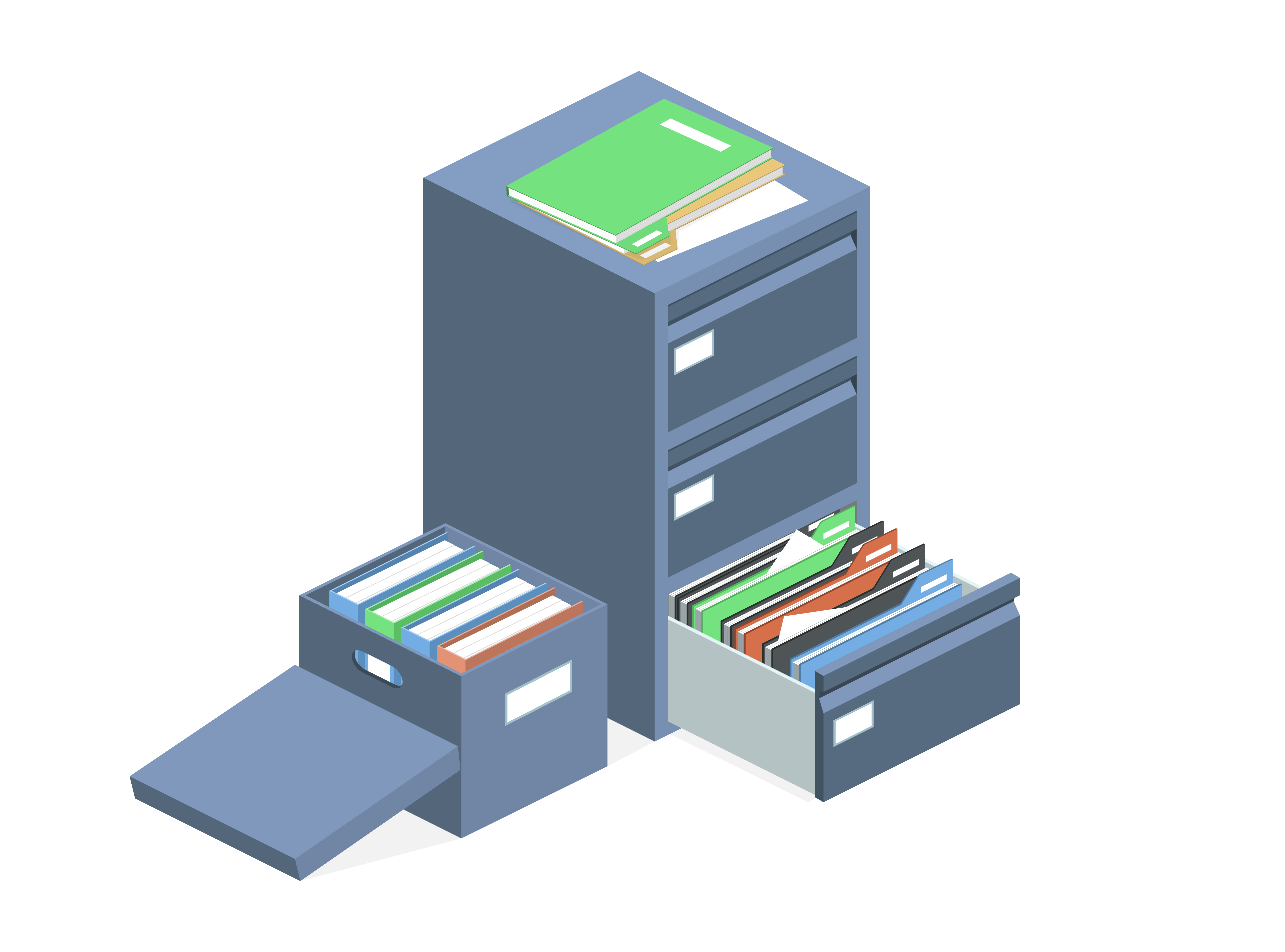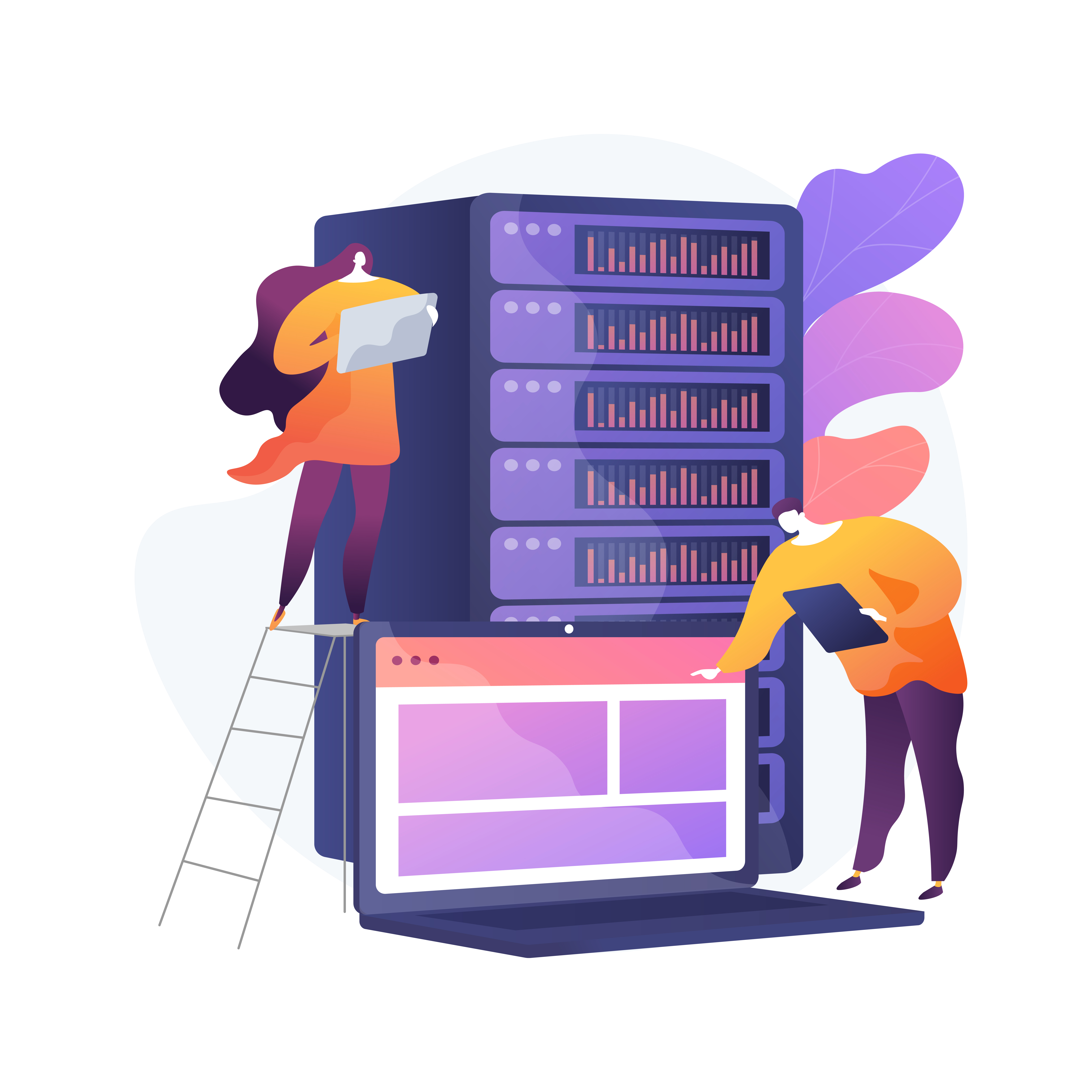 Critical equipment you own need a conducive environment. Auditors will be pleased to consider the strictest security and availability criteria fulfilled.

A professional colocation service for your systems will include the necessary connectivity, transport and equipment assembly, as well as warranty extension during the colocation period.
Accelerate your Cloud strategy by using resources from the ITPS datacenter. Choose a flexible approach, focused on consumption and functionality, in a structure of 100% operational costs.

99% of applications can run on our cloud platform, under conditions of maximum security and performance. Avoid large initial investments and eliminate waiting times by instantly activating the desired resources.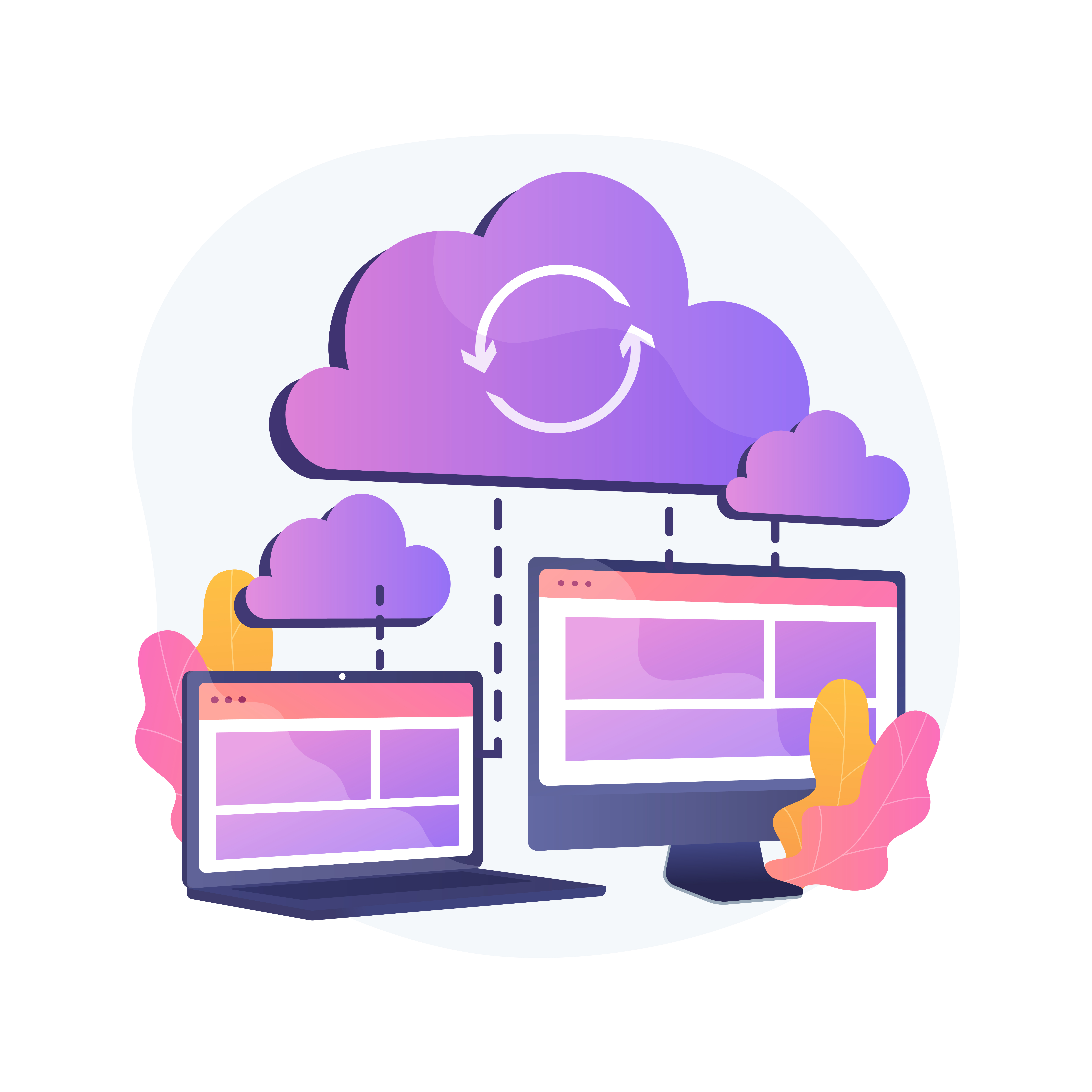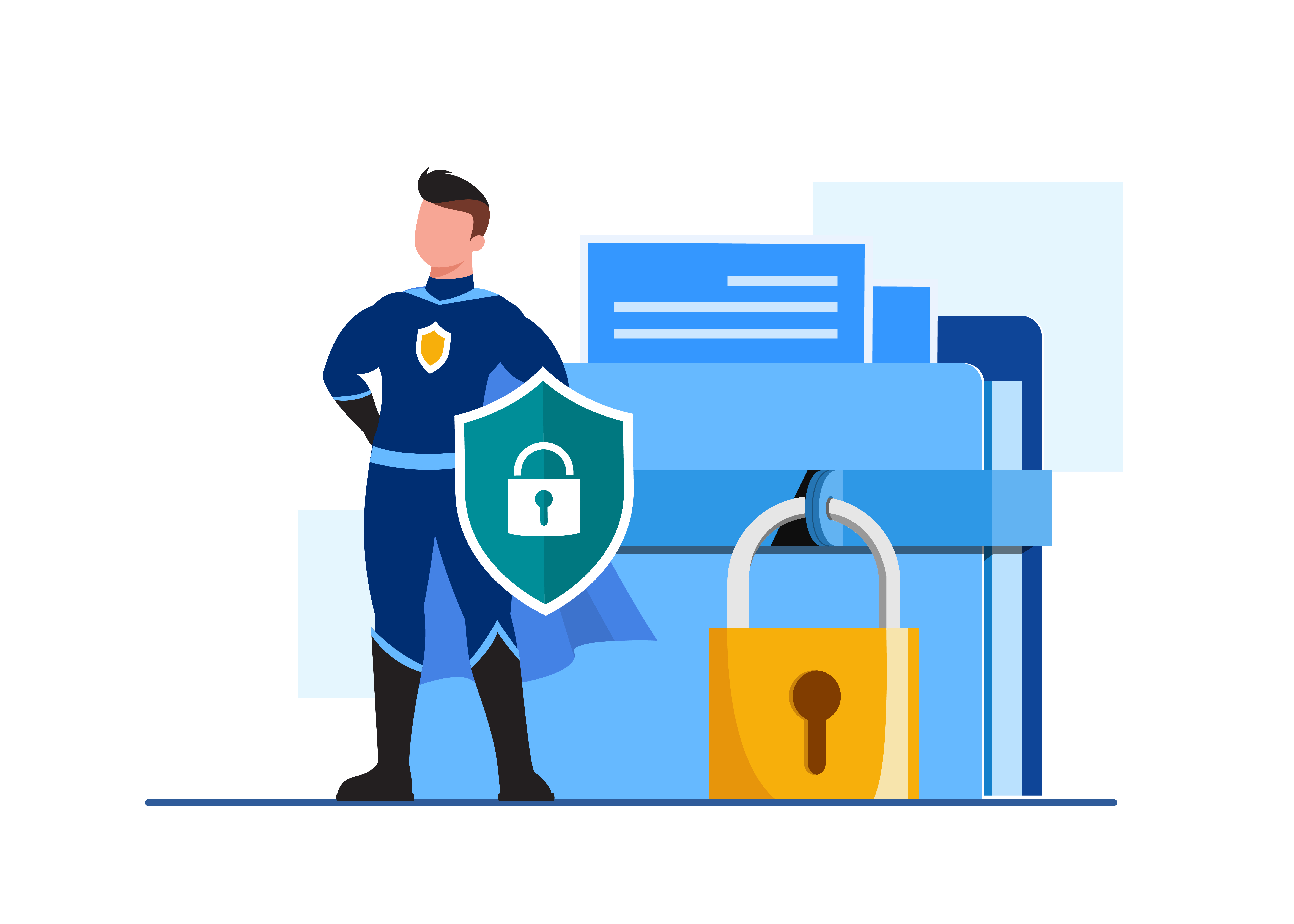 Protect your important data against cyber attacks, technical faults or other malicious actions, by opting for an Automated Offsite Backup solution.

Implementing a Disaster Recovery plan is much easier to implement today, at an efficient cost. Protect all applications, regardless of where they are located. Use the most efficient measures for security, data compression, or deduplication.
Carrier Neutral? Of course.

You have the freedom to choose any communications provider you want for our data center. All connectivity solutions are available, from Dark Fiber, Layer2 links, routed connections or IPSEC tunnels, peering or dedicated connections with Azure or AWS. The connection is made very simply, at the perimeter, without significant costs.

We provide high-performance connections (minimal latencies) both for national communication scenarios, and for international communications.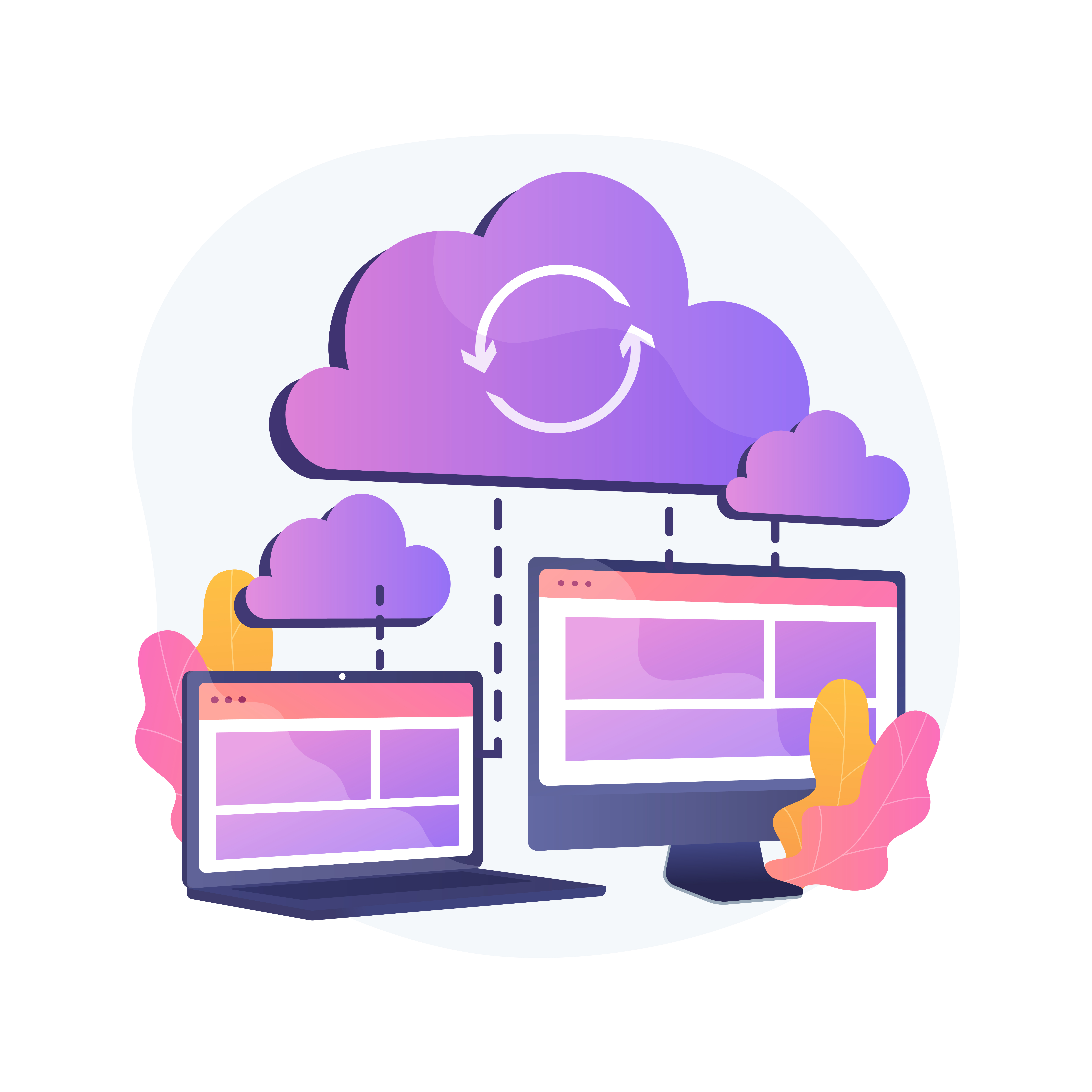 Test your speed
Evaluate your connectivity with our hosting platform compared to other communication service providers now. All parameters can become more efficient in case you opt for personalized communication services for your business.