Experience. Flexibility. Innovation.
IT SOLUTIONS AND SERVICES
We redefine excellence in IT services, bringing together extensive professional experience and passion for our work. Our goal is to provide each client with an optimal, high-performance, and tailored infrastructure.
DATA CENTER IN TIMISOARA
SERVICES
Get a complete IT platform at your disposal in just a few days, along with connectivity and security solutions.
Protect valuable company data during critical moments. We offer top-notch technology for the continuity of your business, regardless of circumstances.
Ensure total availability, flexibility, efficiency, and security. Keep your equipment in an appropriate space.
Optimize your company's processes by outsourcing IT infrastructure responsibilities to a team of specialists in the field.
Rely on specialists for installation or migration projects of platforms. Achieve your business objectives within the established timeframe.
Step confidently into your company's future with IT experts. We analyze contexts and develop specific solutions.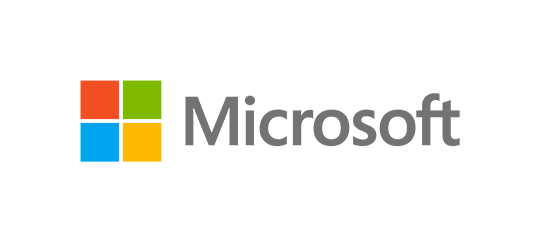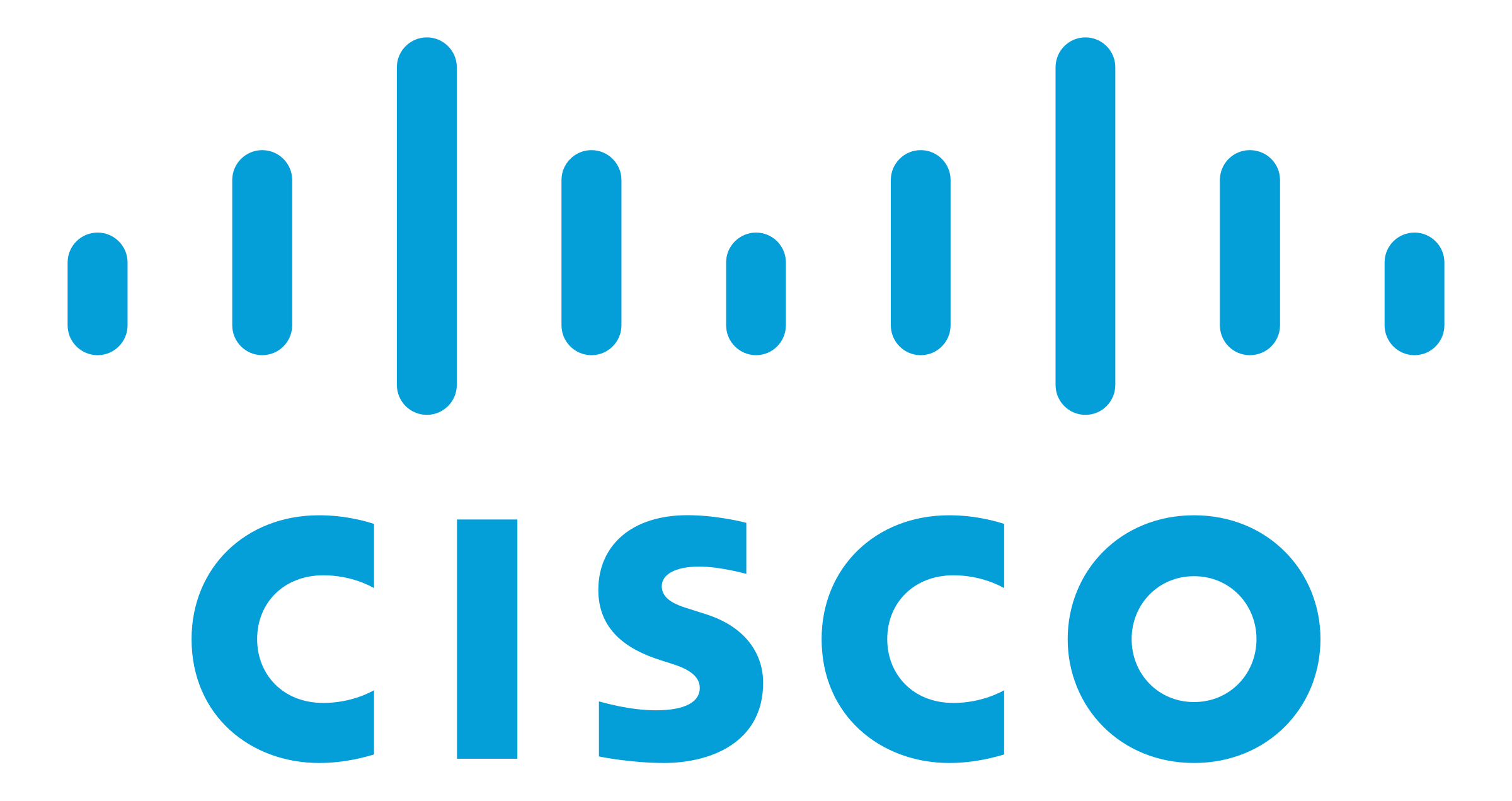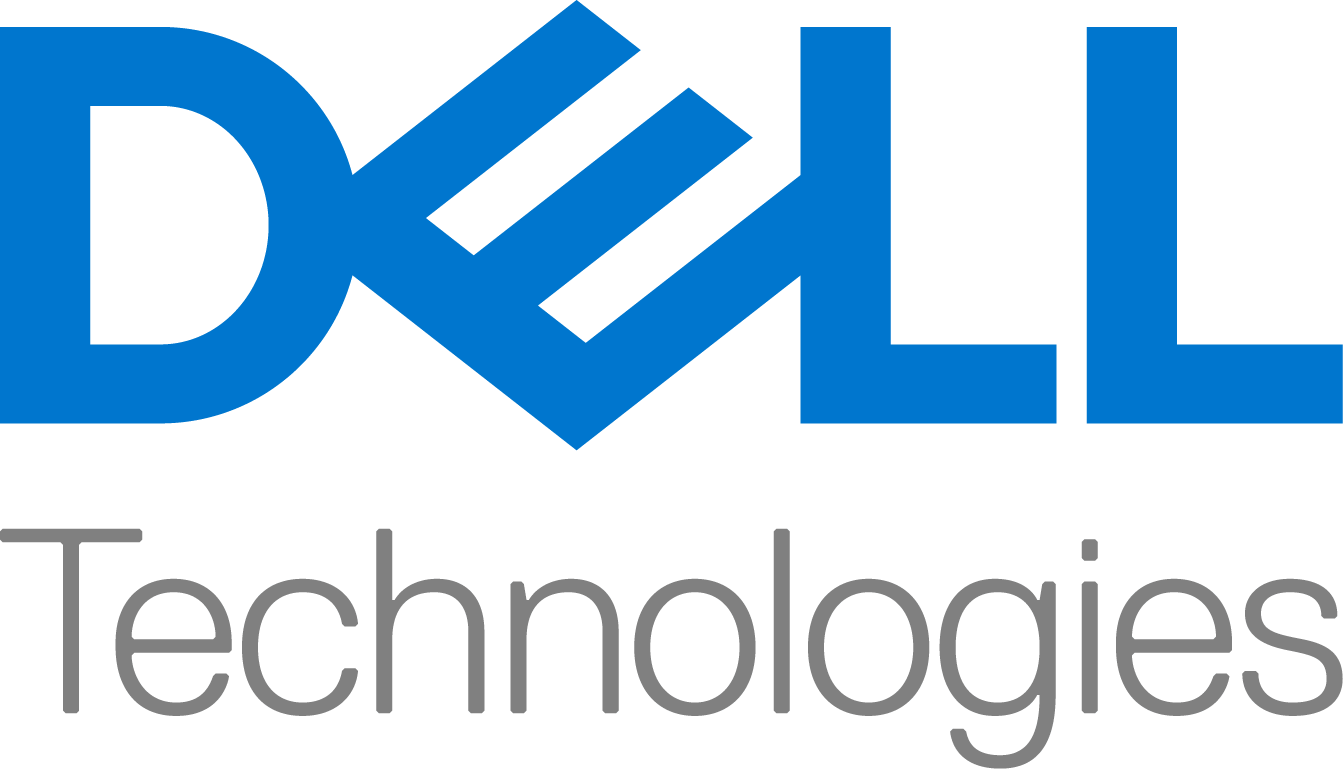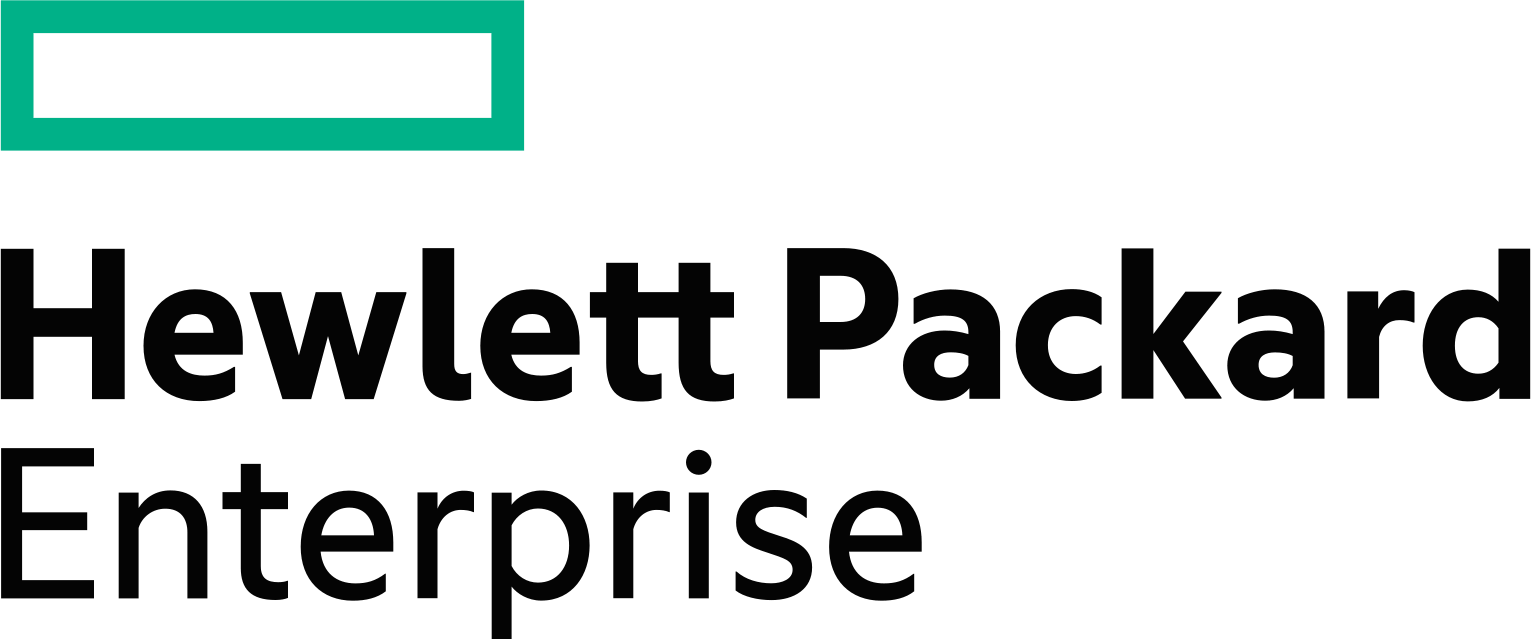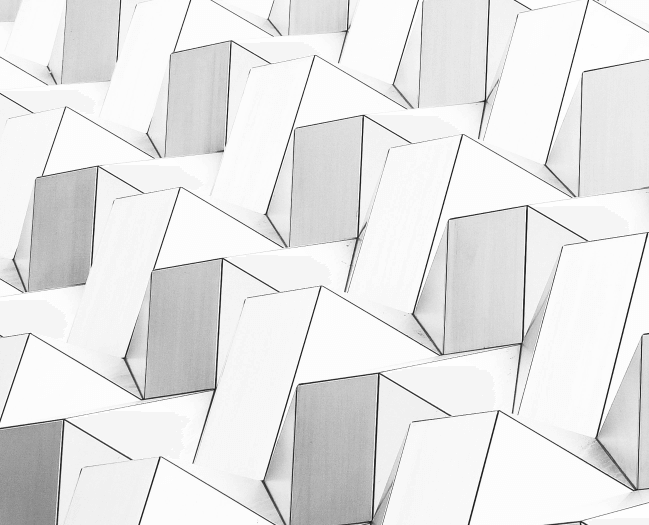 Why choose us?
We make complicated things
seem simpler
With over 18 years of experience, we have continuously adapted to new technologies and understood the emerging needs of companies for personalized IT solutions. We have a team of specialists and the necessary resources to develop your business and ensure the security of crucial data.

We believe that the right solution is always the one that adapts to the specific needs of each company.
Our Mission
HOW WE CAN HELP YOU
We simplify the technological part of your business, allowing you to redirect important resources towards business development. We analyze contexts, develop and implement customized IT solutions, and achieve the desired results. It's that simple.
The company obtains an IT system
that is flexible, secure, and performant, with complete functionality to support your activities.
Costs are optimized
by skillfully navigating through various hardware and software options, providing solutions to avoid capital investments, costly financing, or underutilized equipment.
We develop a partnership
by offering technical support and assistance, even for the most complex and unfamiliar infrastructures.
We start with a free evaluation
through which we provide you with the expertise of our specialists. Discover our proposals and approach.
18 +
years of excellence
in IT services
Industries We Specialize In
In our experience of over 18 years, we have had the opportunity to manage projects in various fields of activity in Romania.
Companies that have confidently relied on our services primarily operate in the following sectors:
Automotive
Local and Central Public Authorities
Banking and Financial Services
Communications
Software Development
Education
Industrial
Medical
Retail
Services
Transportation and Logistics
Utilities