Managed Services
The IT world is becoming increasingly complex. With technical expertise, IT service domain knowledge, and ethical business practices, we can make everything work seamlessly for your company.
We
take responsibility for the flawless operation of your IT infrastructure.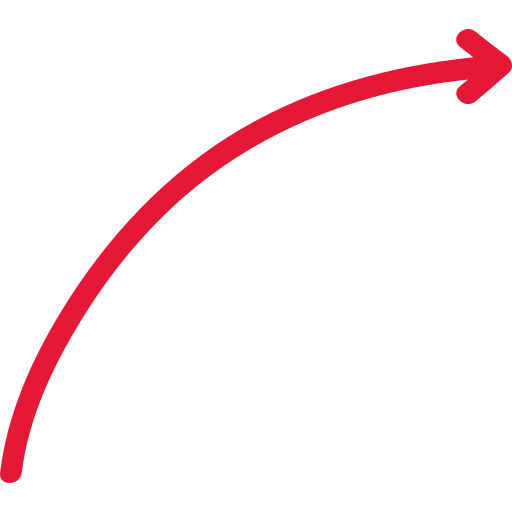 You
make decisions regarding the level of maturity, security, and availability at which you want your business to operate.
You
decide on the inclusion or exclusion of specific components in the support contract.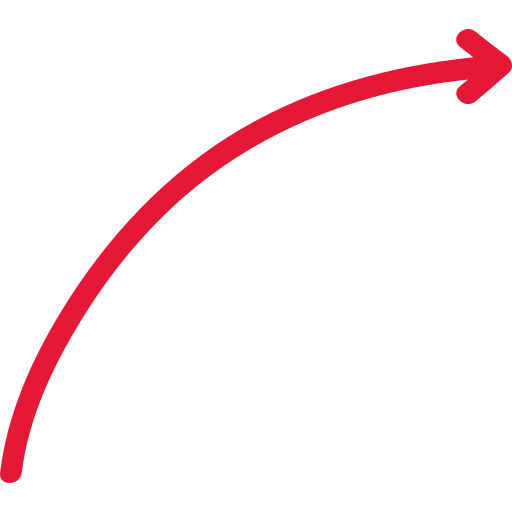 We
monitor, optimize, and manage services and equipment in the IT system.
We
adhere to quality parameters for the services provided.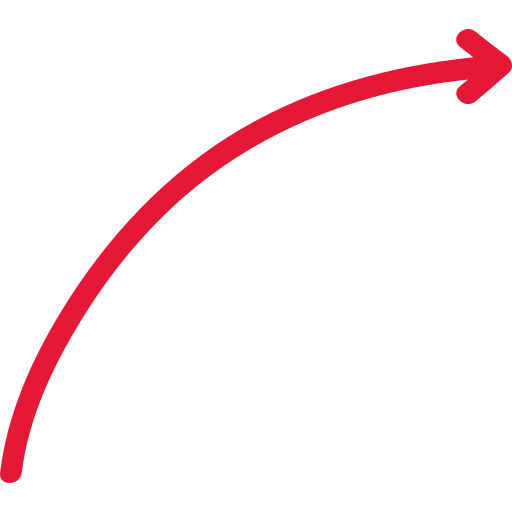 You
verify these indicators and the governance of IT systems.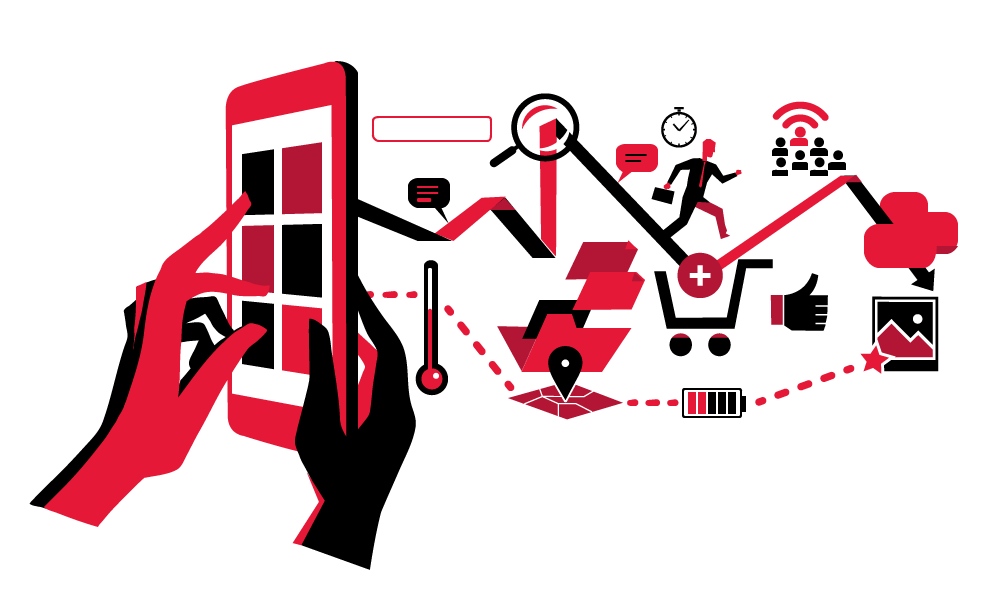 +18 years of experience in IT services for critical systems
100% advanced IT&C infrastructure services
+500 companies that have benefited from our technical expertise in critical projects
+4000 active devices managed based on SLAs
+20 leading technology providers
95% employee loyalty
Operations included in the Managed Services contract
Support for critical and non-critical incidents
All operations are performed based on SLAs with guaranteed response and resolution times.
Management of the security system
Firewalls, endpoint protection systems, permissions, and communication encryption are managed by ITPS.
Change management
Equipment replacement operations and major upgrades. Technology refresh.
Operational availability
Validation and verification of backup and restore routines, as well as organizing necessary redundancy measures.
Monitoring and reporting
Using automated solutions that include versioning of configurations on devices. Extensive graphical reports.
Support with third-party service providers
Communications operators, providers of specific applications, and other subcontractors can directly interact with the ITPS team.
Ticketing system
Managing interactions based on a powerful, traceable, and flexible ticketing system. Cloud-based and smartphone-friendly.
Documentation & support in audit operations
Diagrams, inventories, notifications, and standardizations for IT infrastructure. Support in interactions with auditors.
Why Outsource Your Company's IT Services?
Do you want to optimize your company's processes? Focus your important resources where they truly make an impact and outsource the responsibilities related to IT infrastructure to a team of specialists in the field, ready to deliver immediately for your company. Try a new approach with us! You will thank yourself later!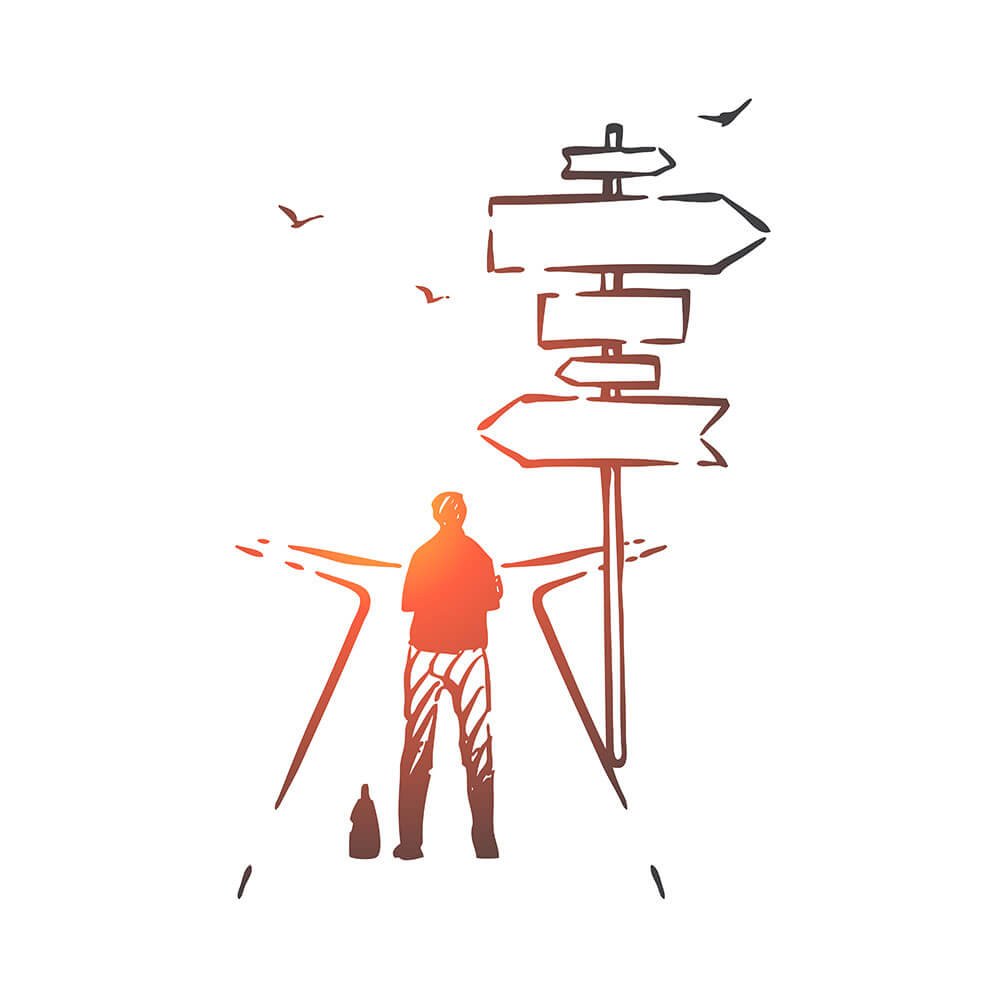 Momentary technologies
You can conduct your activities using the most relevant tools and applications.
We collaborate with internal IT teams
We can adjust the contract details to precisely complement the areas not covered by internal resources.
Continuity in service delivery
We work based on a contract, so your business will benefit from full availability. We assume confidentiality clauses, response times, and resolution times.
Cost of services is predictable. Fixed.
You won't be surprised by cost increases without prior agreement on service and resource changes.
A complete team of specialists
Exposure to various technologies, interaction with different systems, and diverse architectures cannot be replaced by your own employees.
It's not tested on your infrastructure.
New requested functionalities have already been implemented elsewhere.
Options that fit your company
Our business ethics will always offer you alternatives; it's not a one-way street.
Vote of confidence
None of our clients have regretted accessing our services. Their only regret? Not making this decision sooner.
Schedule a discussion with our specialists
We invite you to an initial discussion about your company's IT needs. And your business can be one of those that grows with us already.