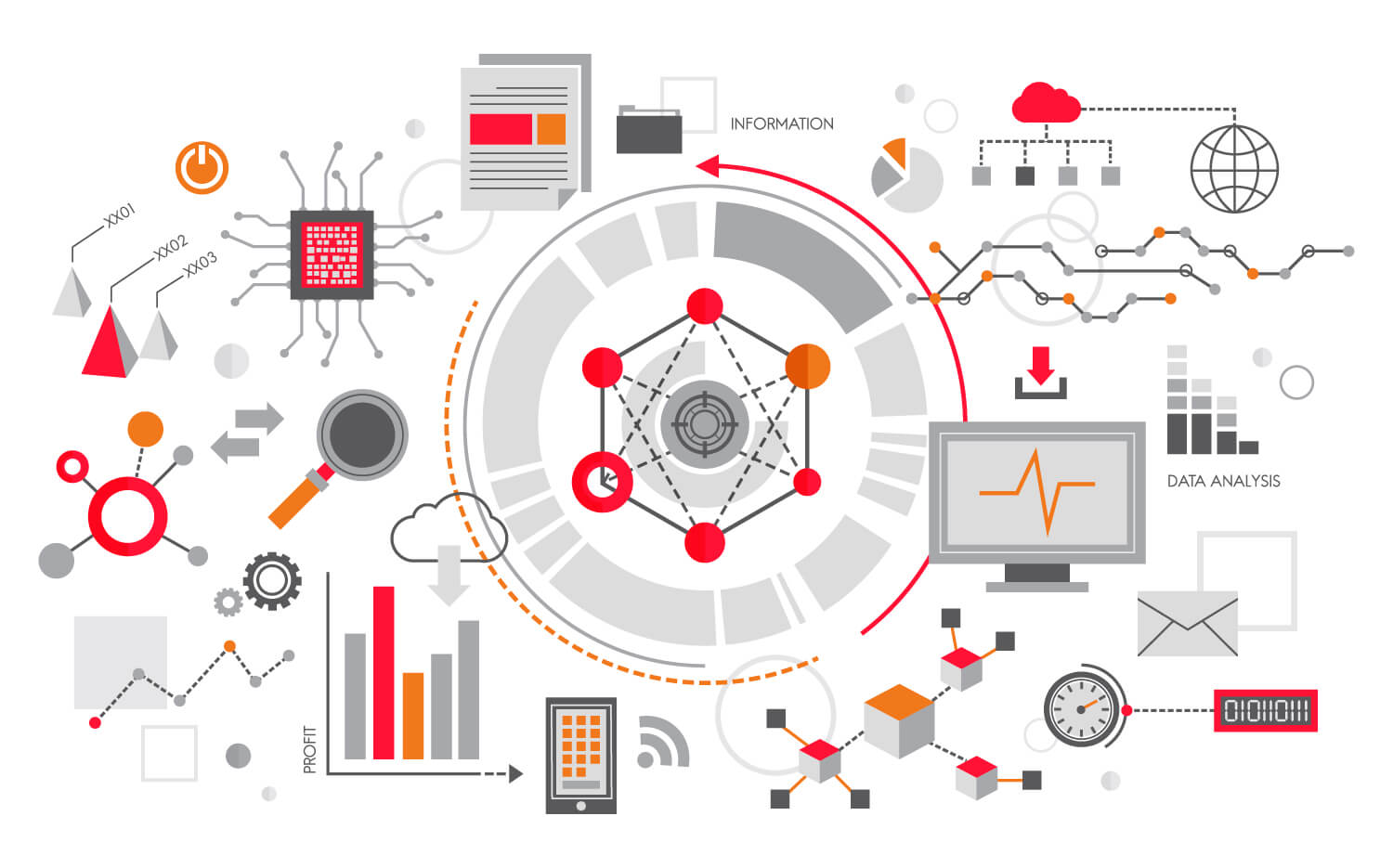 IT Services Implementation
We bring clarity and coherence to your projects by supplementing your teams with our experts' proficiency. The result? Operations completed on time and difficult situations avoided.
Networking and Communication Implementations
Our priority is to keep equipment permanently connected, even if we're talking about thousands of devices on the same network. Enterprise level wireless systems are designed and configured using dedicated analyzers, without assumptions and approximations. Interconnecting locations is very easy if you fully understand VPN and routing mechanisms, Layer 2 connections or Dark Fiber, latency elements and transfer capacity.
Security Systems Implementations
Next Generation Firewalls with extensive mechanisms of application control, user control, and attack prevention are within the reach of our specialists. Avoid the risk of ransomware or other types of malware using specific technologies and threat intelligence lists. Sandboxing helps in identifying 0-day attacks. Solutions of multi-factor authentication can prevent identity theft or impersonation of valid users.
Data Protection Solutions
Modern data protection solutions provide the desired security. Whether we're talking about efficient local backup or remote replication with the option of activating from a secondary site, our solutions can cover all data sets (even containers or systems from public clouds). The control of these data will remain with their owner, that is, with you.
High Availability Platforms for Servers or Unified Storage Systems
We have unique abilities to move data from one place to another, without interrupting the functionality of the systems, as well as to expand and modernize the computing capacities of the hardware platforms. Whether we're talking about hyper-convergence (software-defined-storage), scale-out type storage or VDI systems, we have relevant expertise for your field.
Data Migrations to Public Clouds or Local Repatriation
Regardless of your company's strategy, our portfolio includes both projects involving public clouds and local platforms. In over 18 years of activity, we have developed the necessary expertise for the implementation of messaging systems (such as Microsoft Exchange), Identity elements (Azure Active Directory) or generic applications.
Why Choose Us
A company exclusively for professional IT services
The way the implementation/migration processes are carried out are definitive for us. That's what really matters to us. Not to sell hardware equipment and software licenses.
Over 18 years of experience
We hold a consistent portfolio of projects from all industries (manufacturing, transportation, medical, financial-banking, utilities, logistics, public administration, etc.).
Guarantee of successful project completion, on time.
We only invoice upon receipt of services or after a confirmed calendar (in case of projects that extend over long periods, or involve multiple teams).
Guarantee of the quality of the services provided
We offer technical support even after the final receipt of the project. Uncertainties, questions or the help you need will find their answer in the result of the implementation.
Consistent skills in installing and configuring equipment
We have relevant expertise in installing, configuring and migrating equipment from the manufacturers mentioned below.
Expertise of an entire ecosystem
Most integration projects require expertise beyond just the installed equipment. We have a complete view of adjacent systems, to get things done right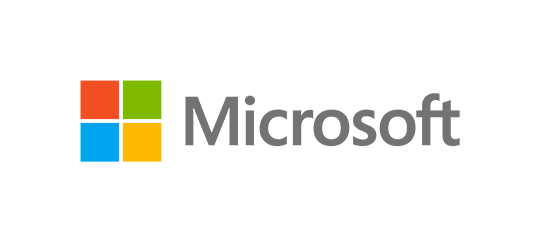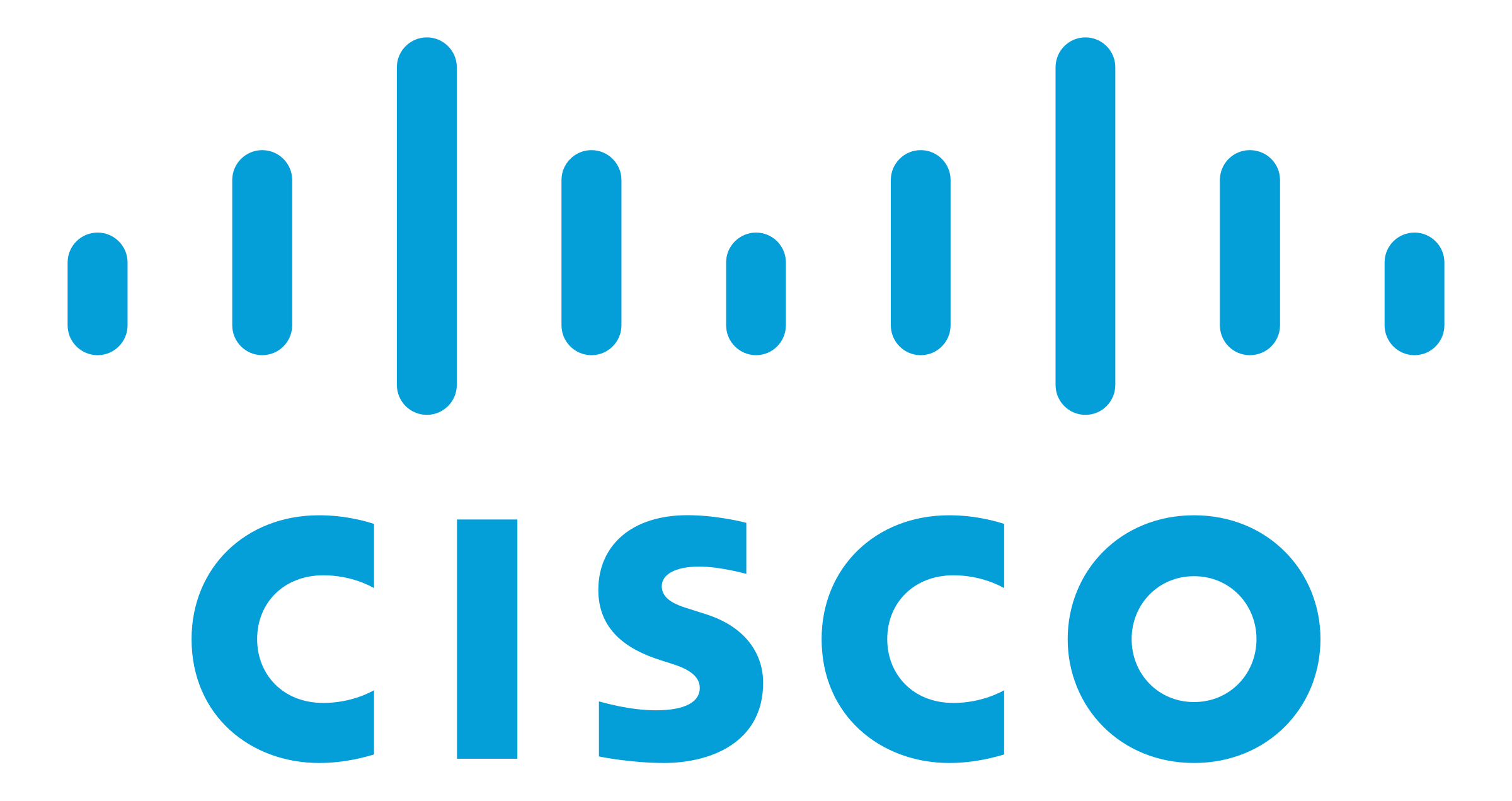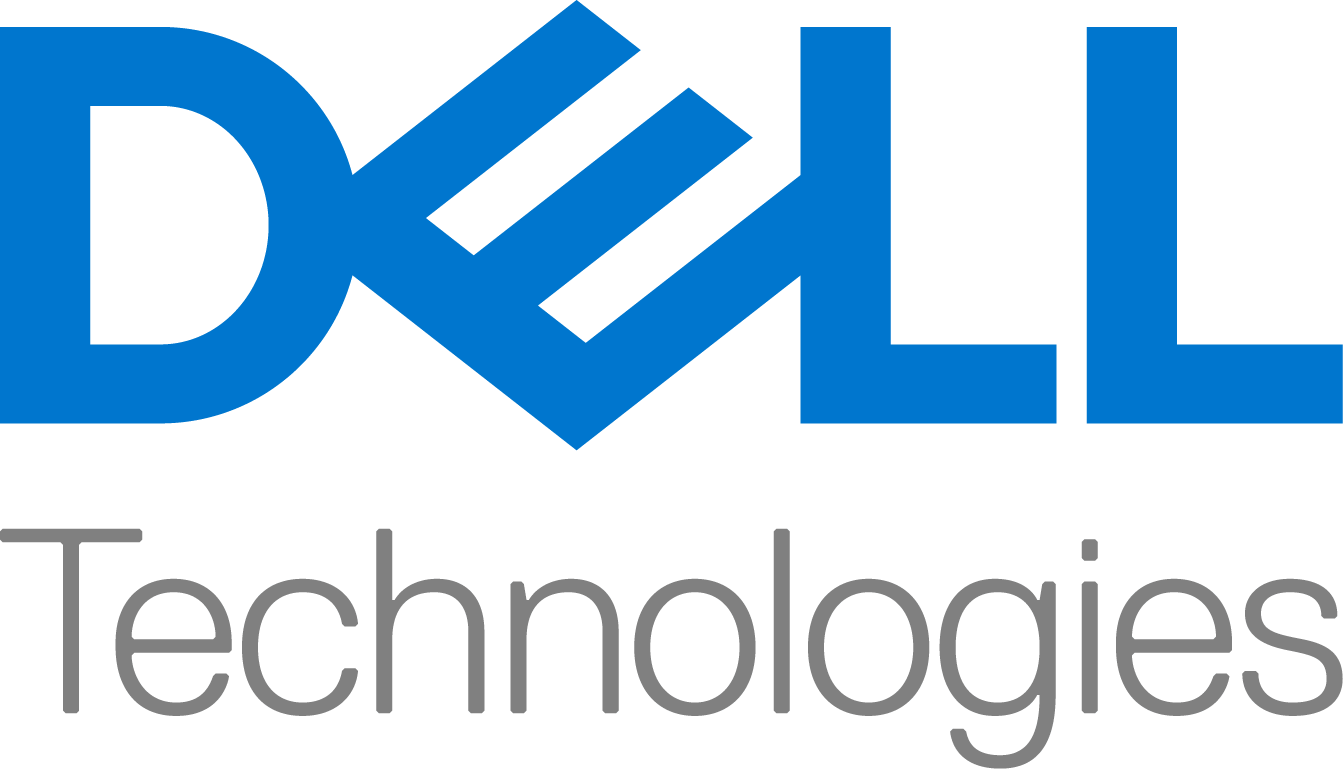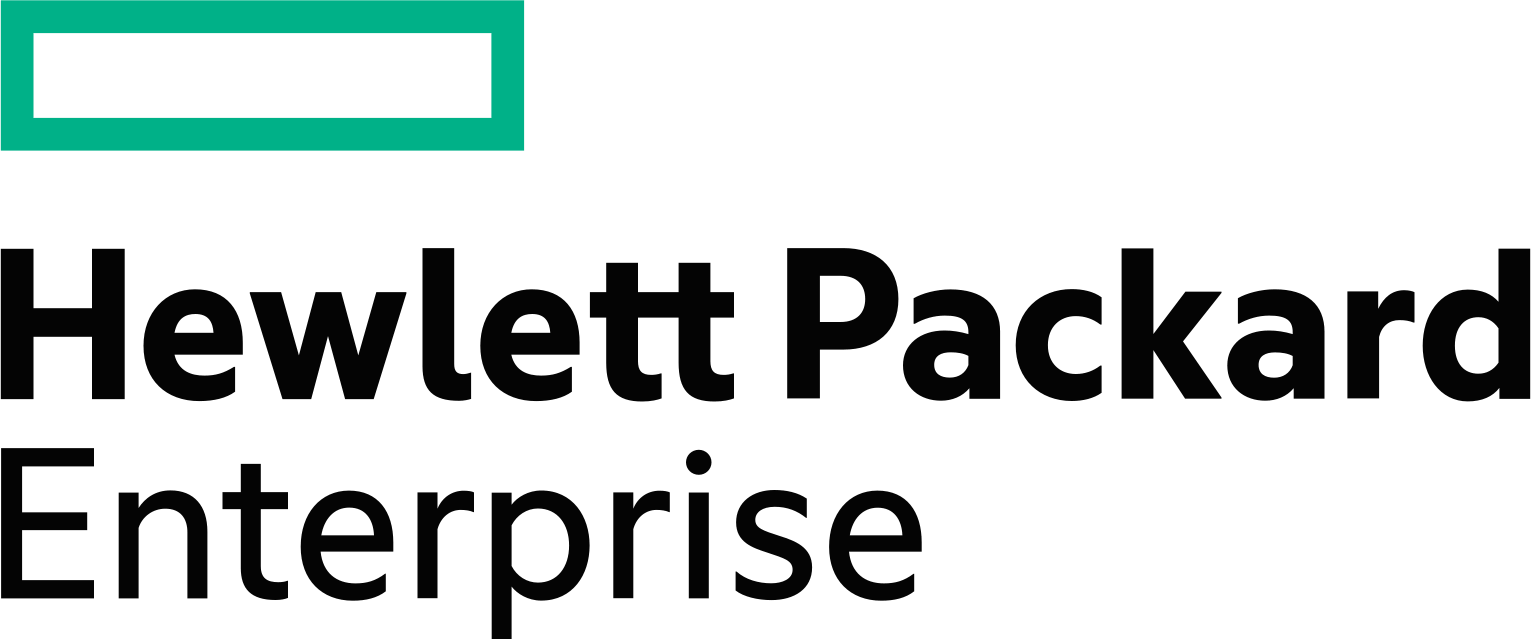 Schedule a consultation with an IT specialist.
Don't know where

to start?
Call on specialists for installation projects or migration of platforms. Complete them on time by achieving your company's objectives. Come and discover how we will do this, together.